I am hoping to offer boudoir pictures within the next few months unfortunately not in time for valentines day. This was my first session my cousin and sister were nice enough to let me practice. I got a lot of great shots, if you would like to see some more example please let me know (since the they are in their lingerie I will only allow women to view, and only if they are interested in booking a session in the near future). If you are interested in helping me build my boudoir portfolio please let me know so I can get you the information. I am only looking for one-two more models.
How do you want to appear in your boudoir session?
Expression says it all!!!
Are you naughty or nice?
Nice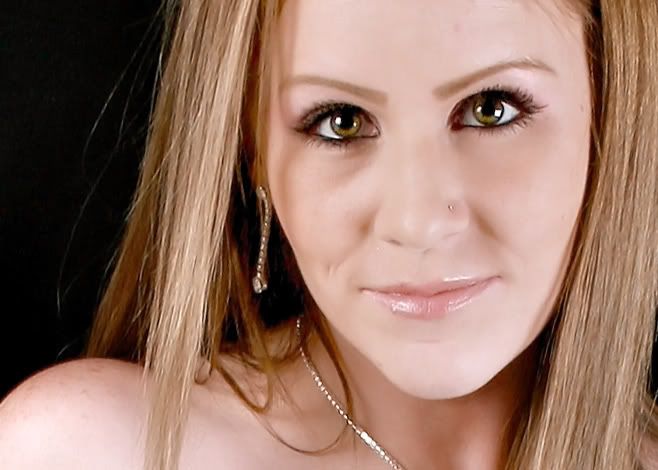 Naughty