Some of the most unlikely location make for the best pictures. These pictures were taken at an old hospital here in Tooele, it was a little spooky but we got some great pictures. Some things you might want to think about for your next family picture is what look do you want to achieve. If you want more traditional then parks or canyons are perfect. For non traditional try an urban themed session old buildings, fields, and even an old door. Tell me a little bit about your family and I would love to give some suggestions.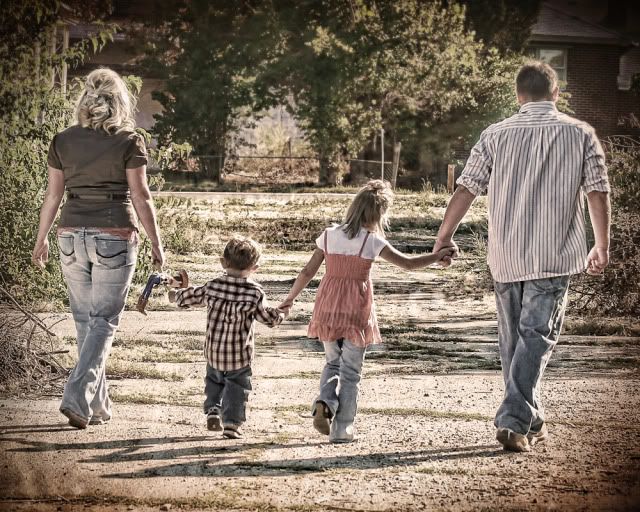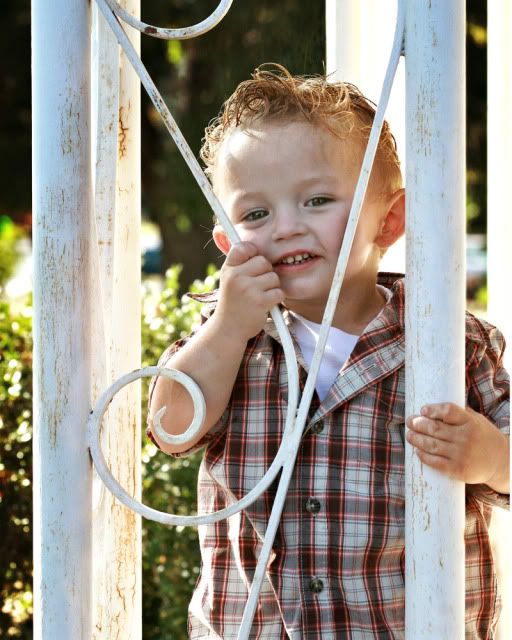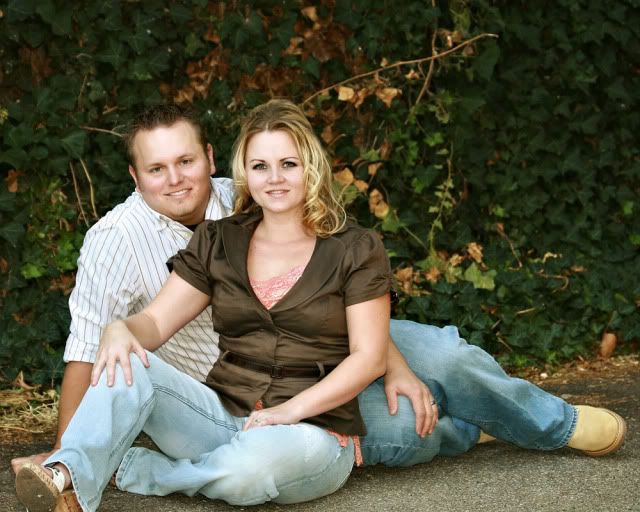 When my sister first saw this door she thought I was crazy but it turned out to be her favorite picture from the session.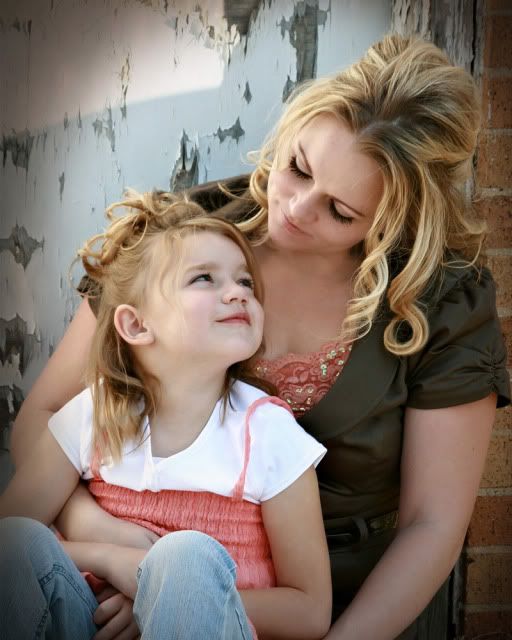 This picture capture Brooklyn's personality, she is 6 going on 16. Picture should capture the moment, and this picture did just that.